Invitation to Join Us as an Advertiser of the 2023 International Kinesiology Conference
To bring the advantages and special features of your organization, products and servicesTo a wider audienceAnd make connections with your potential clients
As an enthusiast of kinesiology and the conference theme Lifelong Learning, you are welcome to participate as an advertiser with the three types of adverts.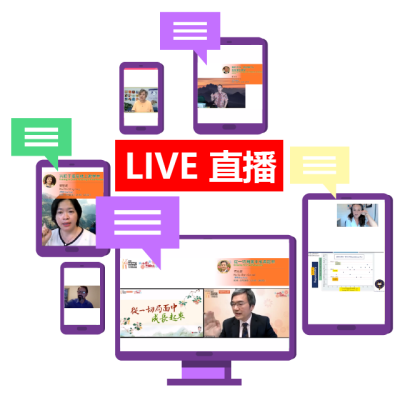 Live Online Attendance
Live online attendance at the conference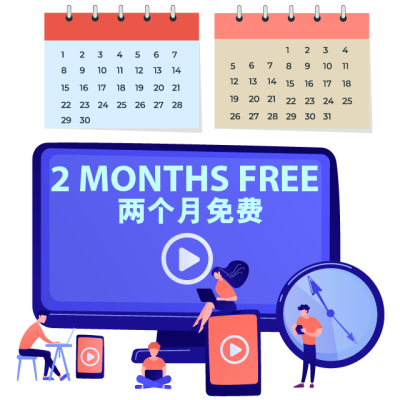 Free
Playback
2-month free playback after the conference (according to the days signed up)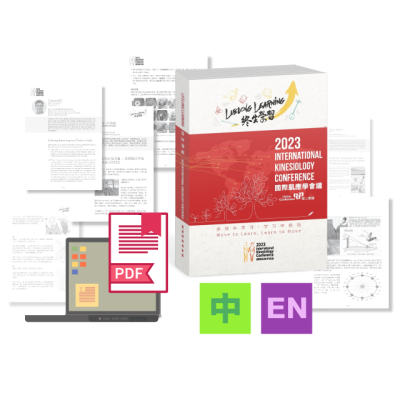 Conference
Journal
Bilingual conference journal PDF version (estimated to be around 500-600 pages) worth HKD350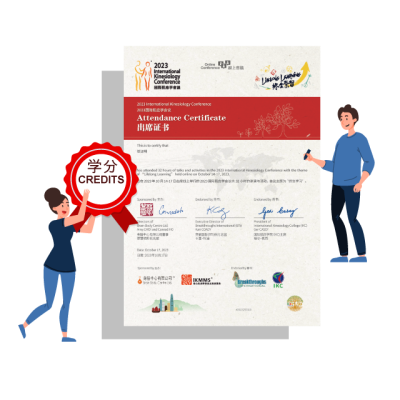 Attendance Certificate
Attendance certificate PDF version (Breakthroughs International Licensed BRAIN GYM® Instructor/Consultant can claim re-licensure credits; International Kinesiology College (IKC) Registered Touch for Health (TFH) instructors can claim continuing education credits. Please contact your local recognized affiliate, associations or faculty for details.
Important Dates for Attendees
Between Sep. 15 & Oct. 10, 2023
Original fees
Registration and payment between September 15 and October 10, 2023 with original fees
Registration Closing Date
Registration Closing Date: October 10, 2023 (Tuesday)
Sep. 18, 20, 2023 or other additional dates
Online test run for Participants
The conference will be open to participants for two days on October  12 and 13, 2023 for online testing in preparation for the conference.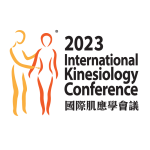 Conference Days
International Kinesiology Conference (Online) – Lifelong Learning
2-month free playback
2-month free playback after the conference for participants – you may revisit the topics you like as many times as you want during that period, or replay the sessions you have missed at the click of a button on your smart device, wherever you are!
Latest News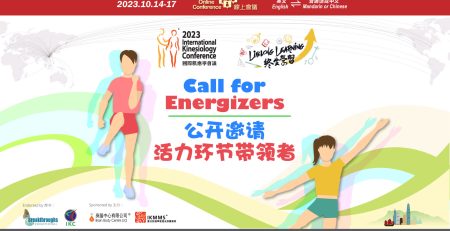 Dear fellow kinesiologists, movement specialists, educators and other experts, We are glad to announce that the 2023 International Kinesiology Conference will... read more